Trusted Advisors -- Powerful Advocates
Welcome to Waldman Law Group, P.C.,
Waldman Law Group, P.C., is a boutique law firm in Wyomissing, Berks County, Pennsylvania concentrating in business matters, estate planning and probate and real estate transactions. With more than 25 years of legal experience, Waldman Law Group, P.C., provides the type of personal service and exceptional legal counsel that clients deserve but rarely find in this marketplace.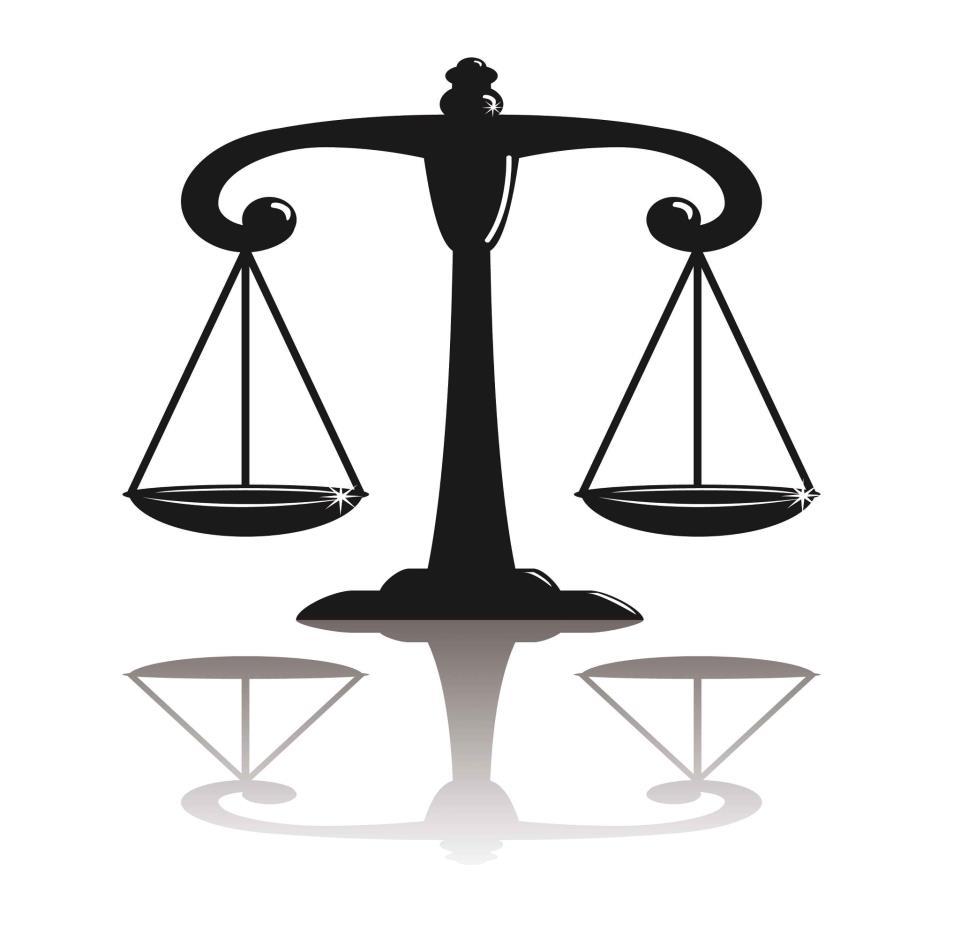 The mission of the attorneys of Waldman Law Group, P.C., is to provide our clients with personalized, dedicated and insightful legal counsel and vigorous representation designed to meet the unique needs of each client. The vision of our attorneys is to be our clients' trusted advisors and advocates providing dynamic and strategic, cost-effective solutions to fit each client's individual objectives.
Our firm is committed to upholding our values of integrity, commitment and teamwork together with a passion for justice in the fulfillment of our mission and vision.